Civic Engagement
Chinese Americans have historically faced cultural, professional, and legal barriers to equal opportunity and livelihood in the United States. Through its Civic Engagement program, the Committee of 100 unites the Chinese American community, its leaders, and the American public in order to raise awareness of existing and emerging societal challenges. The Committee pursues social advocacy and civic engagement through a variety methods: the Issues Committee and C100 Statements, the Legal Defense & Education Fund and associated publications, the Espionage Workshop and the Economic Espionage Act White Paper, and individual member activities.
Legal Defense & Education Fund
In 1999 and 2000, C100 led a major initiative and formed a coalition of sixteen organizations to defend and raise national awareness of t...
Legal Defense & Education Fund
C100 organizes workshops to inform Asian Americans of legal matters related to trade, espionage, and export controls.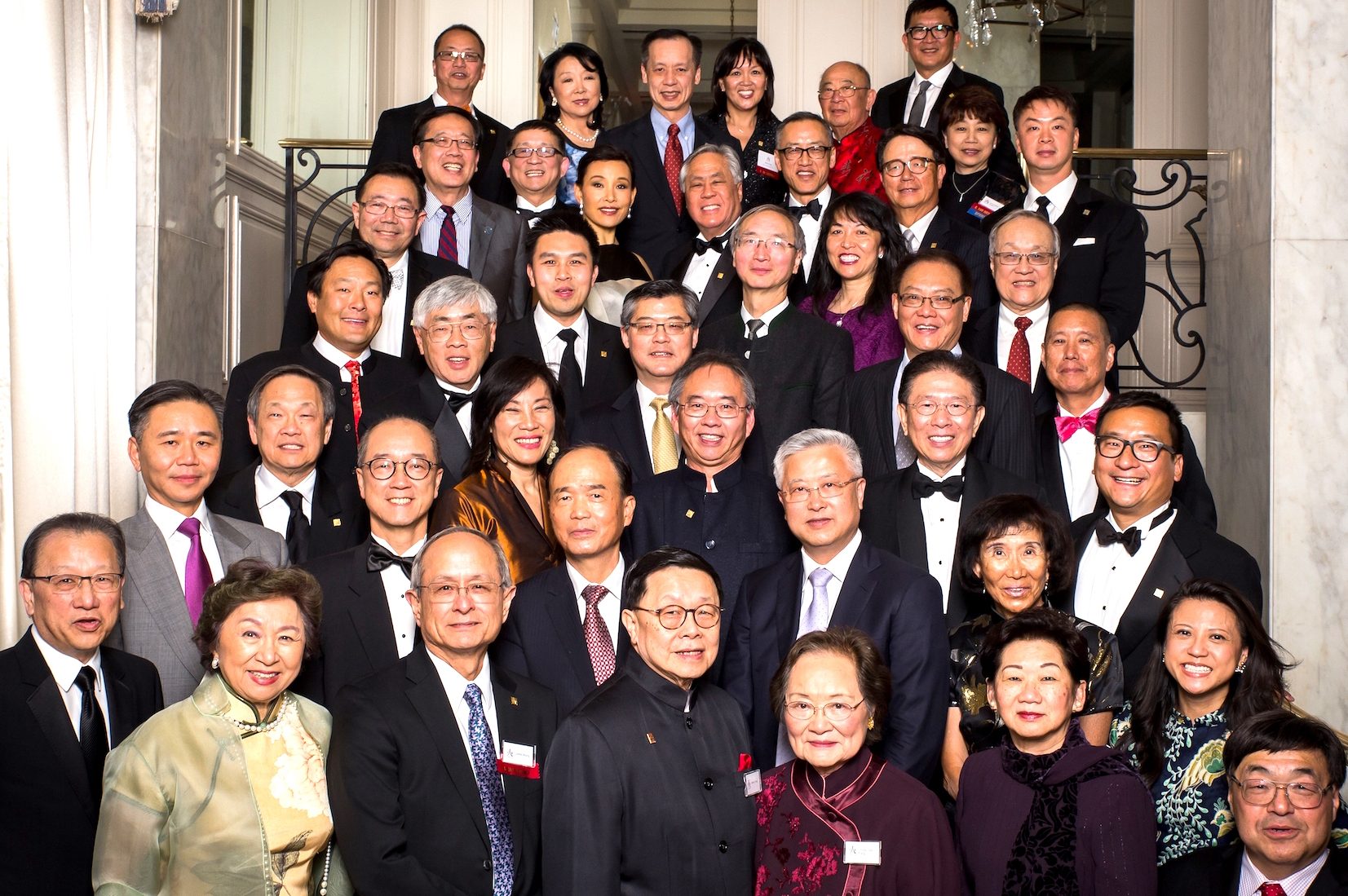 Members Engagement
The C100 membership is a rare and unique community which provides members with a special network to build valuable friendships while comi...
Members Engagement
C100 manages a social network facilitating regional and national conventions to assist members who advance the organization's mission.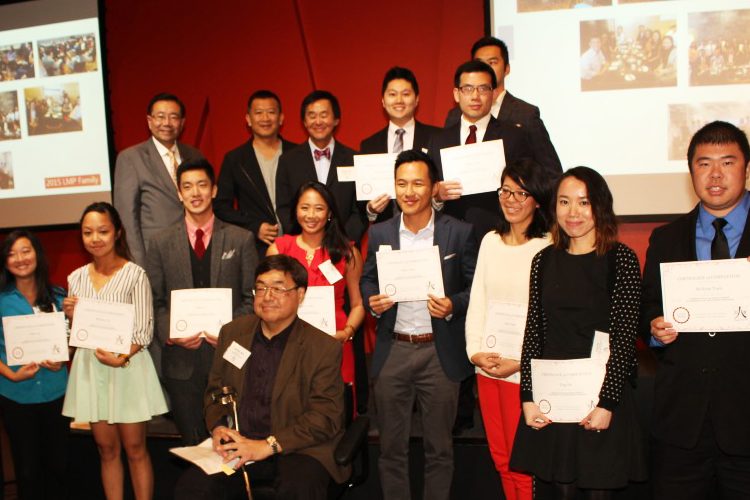 Next Generation Development Program
As leaders in their respective fields and communities, Committee of 100 members actively mentors and cultivate next-generation leaders. I...
Next Generation Development Program
In recognition of the value of leadership, C100 events include mentorship components to nurture promising next generation leaders.